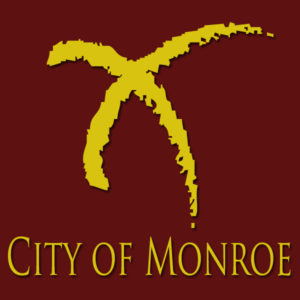 The City of Monroe is requesting proposals for grant writing and administration services to assist with a project funded with Community Development Block Grant (CDBG) funds through the Iowa Economic Development Authority (IEDA).
The City of Monroe intends to apply for funds to construct wastewater treatment plant improvements.
The selected contractor will work with the City of Monroe to ensure compliance with CDBG Program requirements, in the event this project receives CDBG funding.  Activities will include but are not limited to project reporting, preparation of disbursement requests, and other activities required under the state of Iowa's CDBG program.  A full description of the work specifications are available at City Hall at 206 W Sherman, Monroe, Iowa.
Proposals to the City of Monroe should include the minimum information:
Experience with IEDA's CDBG program
Description of past grant administrative services provided
Description of organizational capacity to complete all necessary grant administration activities
References from previous clients of related work within the past five years
Cost of services
Proposals must be submitted no later than 12:00 P.M. (noon). on Thursday, April 27, 2017.  Proposals should be submitted to City Clerk, Kim Thomas, P.O. Box 370, Monroe, Iowa 50170.
Questions regarding this request for proposals should be directed to City Clerk, Kim Thomas (641)-259-2319 or monroecityhall@mchsi.com.