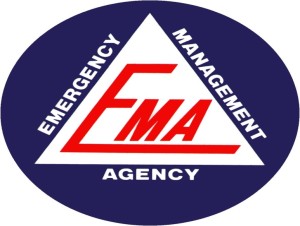 TO ALL CITIZENS OF MONROE
Our community is joining Jasper County and all the cities in the County to begin the update of the 2011 Jasper County Multi-Jurisdictional All-Hazard Mitigation Plan.  The purpose of this plan is to identify and assess our disaster risks and determine how to best minimize or manage those risks.
You can share your opinions and participate in the planning process by:
Joining the planning committee.   Meeting announcements and agendas will be posted at City Hall before each meeting.   Meeting notes will be posted after each meeting, so if you cannot attend, but would like more information or to provide your ideas, we welcome your comments.
Completing the mitigation survey questionnaire.  The questionnaire will be handed out at a City Council meeting, available at City Hall, and posted on the Jasper County Emergency Management Agency website.
The information you provide will help us better understand your hazard concerns and identify area policies and projects that will make our community safer by reducing or eliminating long-term risks to life and property from future hazard events.