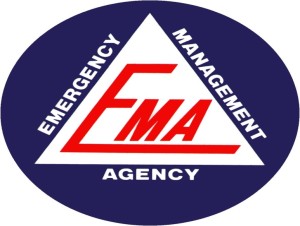 Jasper County Emergency Management Agency is currently in the process of updating the 2011 Jasper County Multi-Jurisdictional Hazard Mitigation Plan.  Specific details regarding the development of the updated plan will be provided at a public meeting that will be held at:
Location:     EOC-Armory Annex Bldg.
1030 W 2nd St S, Newton
Date:            Thursday, November 6th, 2014
Time:            9:45-10:30 AM
Public input is extremely important to the process of writing plan. Therefore, we will be conducting public planning meeting during the coming months to allow the public to provide any comments or suggestions they have for the plan.