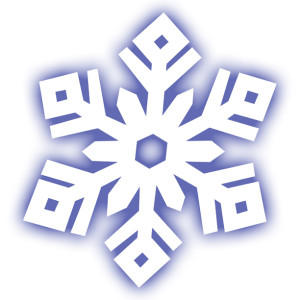 No person shall park, abandoned, or leave unattended any vehicle on any public street, alley, or City-owned off street parking area during snow removal operations – UNLESS the snow has been removed or plowed from the street, alley or parking area and the snow has ceased to fall.  If your vehicle is parked in the street during snow removal, your vehicle WILL BE TICKETED and the vehicle will be towed if not moved in a timely manner.  Persons who commute may leave their vehicles at Tool's Point Park.  It takes several hours for snow plows to cover the city.  Resident cooperation is the key to helping the city remove the snow in a timely and safe manner.
Sidewalk Removal of Snow and Ice
It shall be the responsibility of the abutting property owners to remove snow, ice and accumulations PROMPTLY from the sidewalks.  If a property owner does not remove snow, ice or accumulations within 48 hours following the end of snowfall, the city may do so and assess the costs against the property owner for collection in the same manner as property tax.
If you have any questions about snow removal, you may call City Hall at 259-2319.  Thank you for your cooperation.