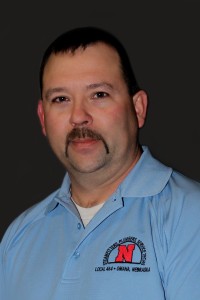 Doug Duinink, Mayor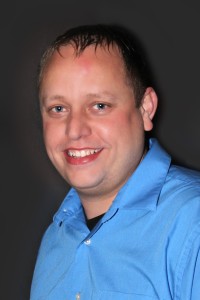 Nathaniel Bradbury, Council Member
I feel very fortunate to be able to raise my children in such a great community, such as Monroe. I am married to my wife Sarah, and we have two daughters, Elizabeth (15), and Abigail (5), and we also cannot forget to include, our "people loving" pet boxer, Zeus.
I am honored to have this opportunity to serve the citizens of Monroe on city council. I am currently assigned to represent our streets to the rest of the council.
If you should ever have any comments, feedback, questions or concerns on anything, please do not hesitate to contact me, by phone or text message at 641-521-3581 or by email at nathanieldbradbury@gmail.com.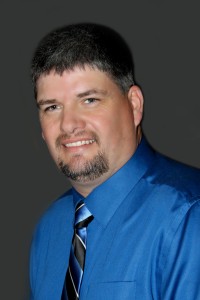 Jeff Hegwood, Council Member
My wife, Rae, and I are proud to live in Monroe and raise our 4 children, Aaron, age 21, Maya, age 16, Gavin, age 13 and Addyson, age 12.  I am employed by Tompkins Industries and for the past 16 years I have been the Branch Manager for our facility in Pella, Iowa.  My wife and I chose Monroe due to the PCM school district and being able to raise our kids in a small town.  I like to spend my spare time with my family, friends and volunteering for the PCM Little League, booster clubs and other areas around the city.
I look forward to working with the city staff, other council members as well as the citizens of Monroe on the day to day functions of the city and for future projects to improve our city.  Please feel free to contact me with any concerns at 515-720-3741 or jhegwood@tompkinsind.com.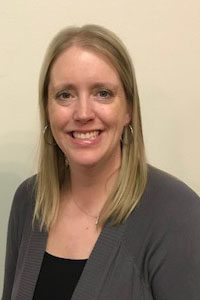 Jennifer St. Peter, Council Member
For the past 4 years, I have been fortunate to call Monroe home. My husband, Jeremy, is a member of the Monroe Fire Department. We have a 1 year old son, Gavin, and a dog, Max. Working for Heartland AEA as a Special Education Consultant, I proudly serve the schools and families of PCM. I am a member of the Monroe Old Settlers Committee. Monroe is a family oriented community who has a lot to offer for new residents and businesses.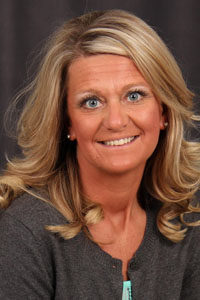 Andrea Steenhoek, Council Member
As a PCM graduate of 2000, I'm proud to call Monroe home with my husband Kurt of 5 years.  I am a Realtor with Heartland Iowa Realty out of Newton, IA serving the Jasper County and surrounding areas.  I am a member of the Monroe Old Settlers Committee and enjoy giving back to the community.  I'm honored to represent the City of Monroe and its great future.  Feel free to contact me with any questions, comments, or concerns at andreas2664@gmail.com or 515-577-4724.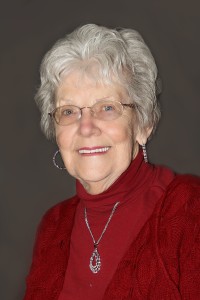 Jean Goemaat, Council Member