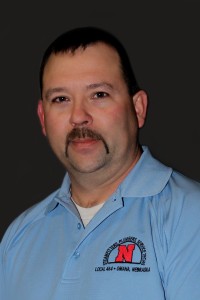 Doug Duinink, Mayor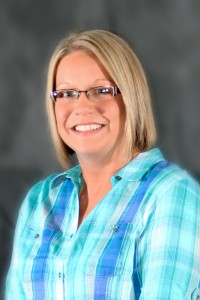 Amber Nickelson, Council Member
I make Monroe home with my husband, Dan and our two children, Trent, age 6 and Kate, age 4.  I feel fortunate to be able to reside and work in this great community.  Having worked at Barber Lumber for the past eight years, I get a first hand perspective of what people want to see in this community.
I am currently on the Monroe Economic Development board as well as Co-Chair on the Old Settler's committee.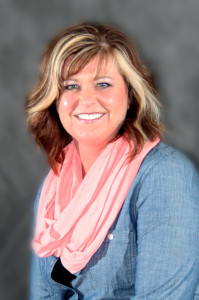 Alicia Hansen, Council Member
I am proud to have called Monroe home for the past 15 years where my husband, Josh and I have raised our seven year old son, Carson.  Over five years ago I started Salon Essence, a local business in Monroe and remain focused to continue providing a service to the residents of Monroe.  I believe Monroe has the ability to attract new business and residents by showcasing what this community has to offer.
I am currently a member of the Monroe Economic Development group as well as Co-Chair of the Old Settler's Committee.  Feel free to contact me with any questions or concerns at (515)669-4852.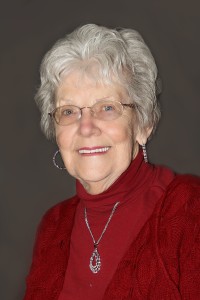 Jean Goemaat, Council Member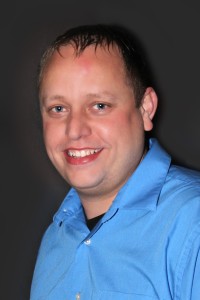 Nathaniel Bradbury, Council Member
I feel very fortunate to be able to raise my children in such a great community, such as Monroe. I am married to my wife Sarah, and we have two daughters, Elizabeth (15), and Abigail (5), and we also cannot forget to include, our "people loving" pet boxer, Zeus.
I am honored to have this opportunity to serve the citizens of Monroe on city council. I am currently assigned to represent our streets to the rest of the council.
If you should ever have any comments, feedback, questions or concerns on anything, please do not hesitate to contact me, by phone or text message at 641-521-3581 or by email at nathanieldbradbury@gmail.com.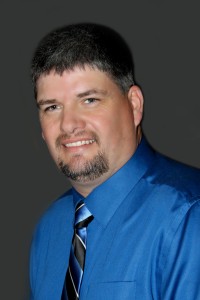 Jeff Hegwood, Council Member