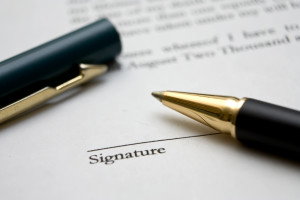 A petition has been filed for a variance and/or special exception to the zoning regulations as applied to the property owned by Megan Pendroy and Zac Cave, 602 North Mechanic Street; Monroe, Iowa, which is legally described as the City of Monroe Original Plat, Block 50, Lot B & D.
The Pendroy/Cave petition asks that a variance be granted to allow the construction of an accessory structure without occupancy of the principle residence in a Residential Multi-Family District.
The Administrative Officer was required, under the provisions of the Zoning Ordinance to deny a building permit because of non compliance of the law.
A public hearing will be held by the Board of Adjustment on Monday, October 12, 2015 at 6:00 p.m. at City Hall, at which time you may appear, if you so desire, either in person or by agent or attorney in opposition to or in support of the proposed variance from/or special exception to the Zoning Regulations. The hearing of the appeal is not limited to those receiving copies of this notice and if you know of any neighbor or affected property owner who for any reason has not received a copy, please inform him or her of this public hearing.
Matthew Mardesen
City Administrator